The share price for Netflix has dropped significantly over the past week as the market tries to figure out what they think the future of the business will be. Netflix has lost more than 200,000 subscribers and believes they stand to lose more over the coming months. The company has focused on delivering high-quality content to its users and, for several years, enjoyed a first-mover advantage in what has become a very competitive and saturated streaming service marketplace. Netflix may no longer enjoy being the market leader and will have to focus on defending its position while it develops new growth strategies.
What to do when business is slow
What lessons can the average entrepreneur take from Netflix's latest update? Any entrepreneur can undertake three basic steps to help them focus on moving their business forward when it appears to be slowing down.
Increase the quality of what your business offers
Revisit your costs to ensure they are contributing to revenue
Review your competitors to see what they are doing
Increase the quality of what your business offers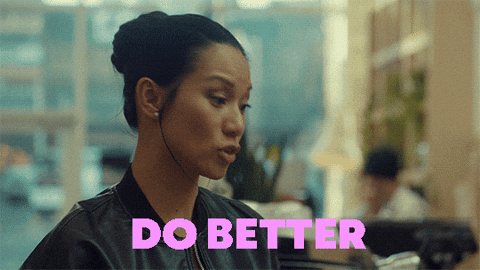 How well does your business solve problems for customers? Average? Good? Great? How do you know? Customers pay for value and will pay disproportionately more when their experience exceeds expectations. The quality of the customer experience your business offers will determine how valuable your offering is. The challenge for many entrepreneurs is that competition will erode the quality of your business over time if you are not focused on it. Revisiting the problem that your company solves for its customers and how it delivers the solution can create new opportunities to improve the quality of what your business offers. Improve the quality, improve your revenue.
Revisit your costs to ensure they are contributing to revenue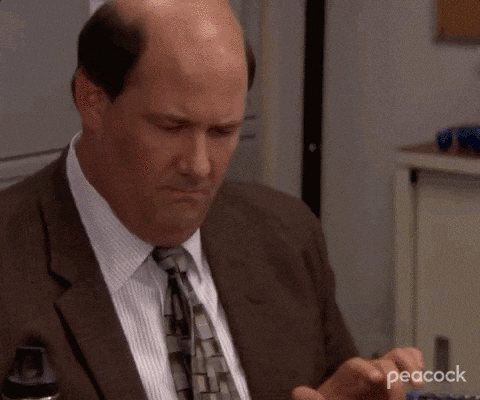 Just because your business spends a certain amount money doesn't mean it should. It is not unusual for a growing business to pay now and ask questions later. The moment "later" arrives when your business begins to slow down, and you have to figure out how to manage the dwindling pile of cash the company has. A business slowing down is an excellent opportunity to revisit how expenses contribute to revenue. Simple questions like: "does our company need all of those online product subscriptions?" to "can software be used in the hands of people to do more with less?" can create conversations that lead to new ways of doing things resulting in better margins. Making sure every dollar counts is always a good exercise, which is especially true when your business is slowing down.
Review your competitors to see what they are doing
You can use numerous tactics to see what your competitors are doing, but none are more helpful than using their product or service. It's not easy to admit that your competitors might be doing a better job than you are. If you can keep your ego in check and stay focused on helping your business regain traction, using the products and services of the competition can provide insights into how they are solving problems for customers and the experience they are delivering. If customers associate value with experience, then your best investment is to find out how customers are experiencing the solution to having their problems solved by competitors.
This is not the end
If your business is slowing down, don't panic. This moment will pass one way or another so take it as an opportunity to understand what you need to focus on to regain traction and stay ahead of your competitors.